Buffalo plaid...do you love it or hate it?
Here at AVTR we kinda love it!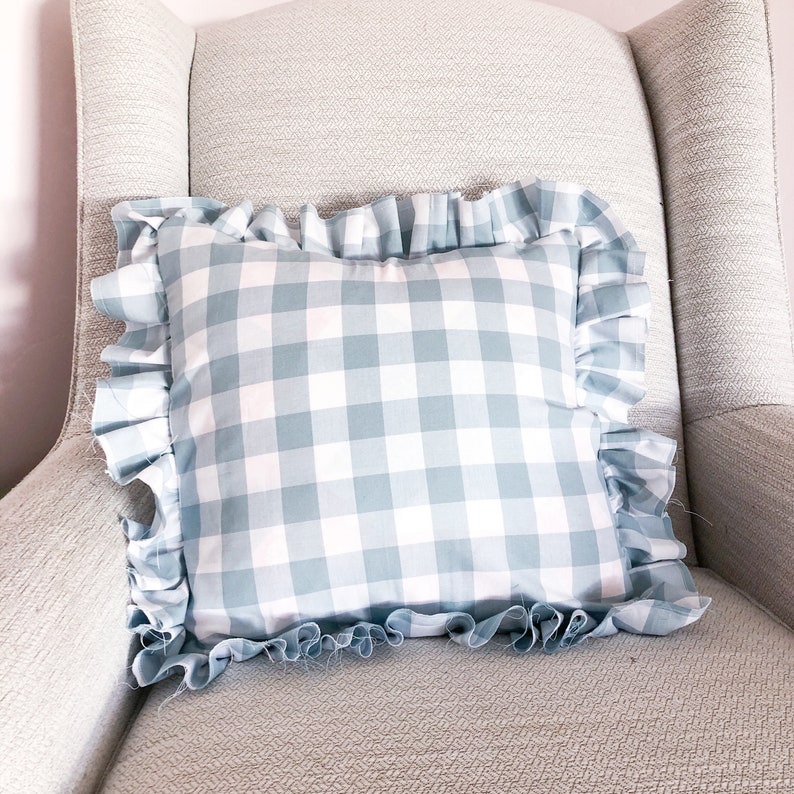 We've got some really cute buffalo plaid pillow covers that we think you will love too
They are embellished with a cute ruffle around the edge of the pillow.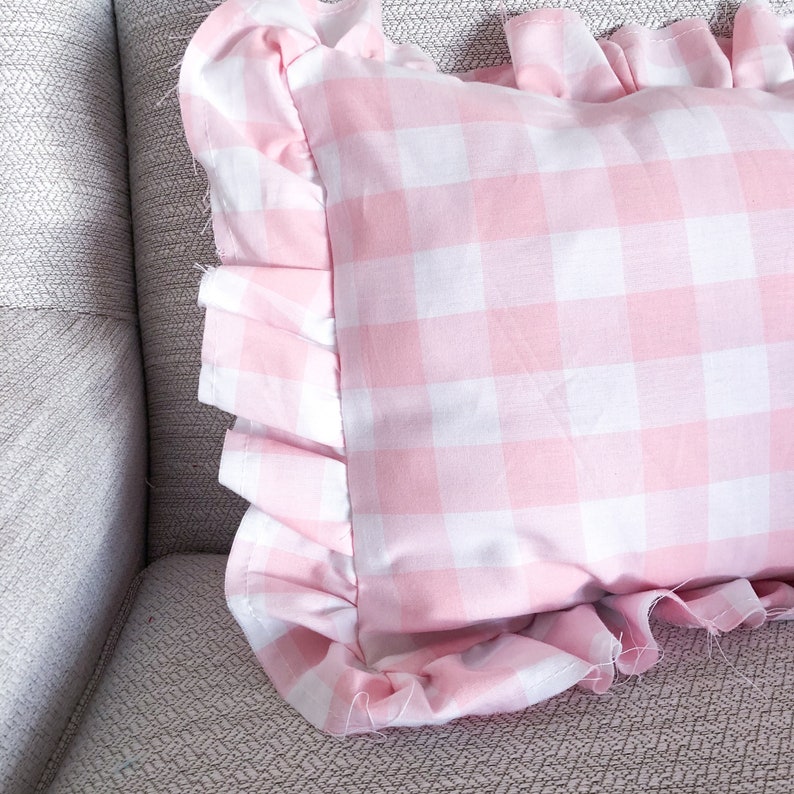 It is the perfect addition to your farmhouse, cottage, or beach style home.
Check out the colors we have available in our AVTRBoutique Shop